Group Fitness
This is the info and timetable for the Group Fitness sessions…Our monthly gym memberships also include 2 free children into the creche (Terms and conditions apply). Please make your enquiries with a customer service officer when signing up!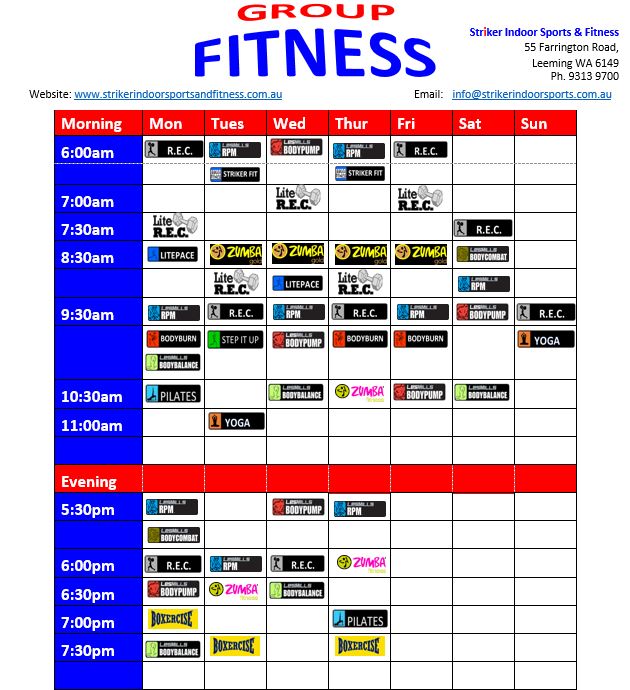 CURRENT NEWS
Inflatable World open every Saturday 10am-5pm!
Our Group Fitness timetable has over 50 classes, at different times of the day, to suit your individual needs. Come in and give it a try.