Stacey Kopa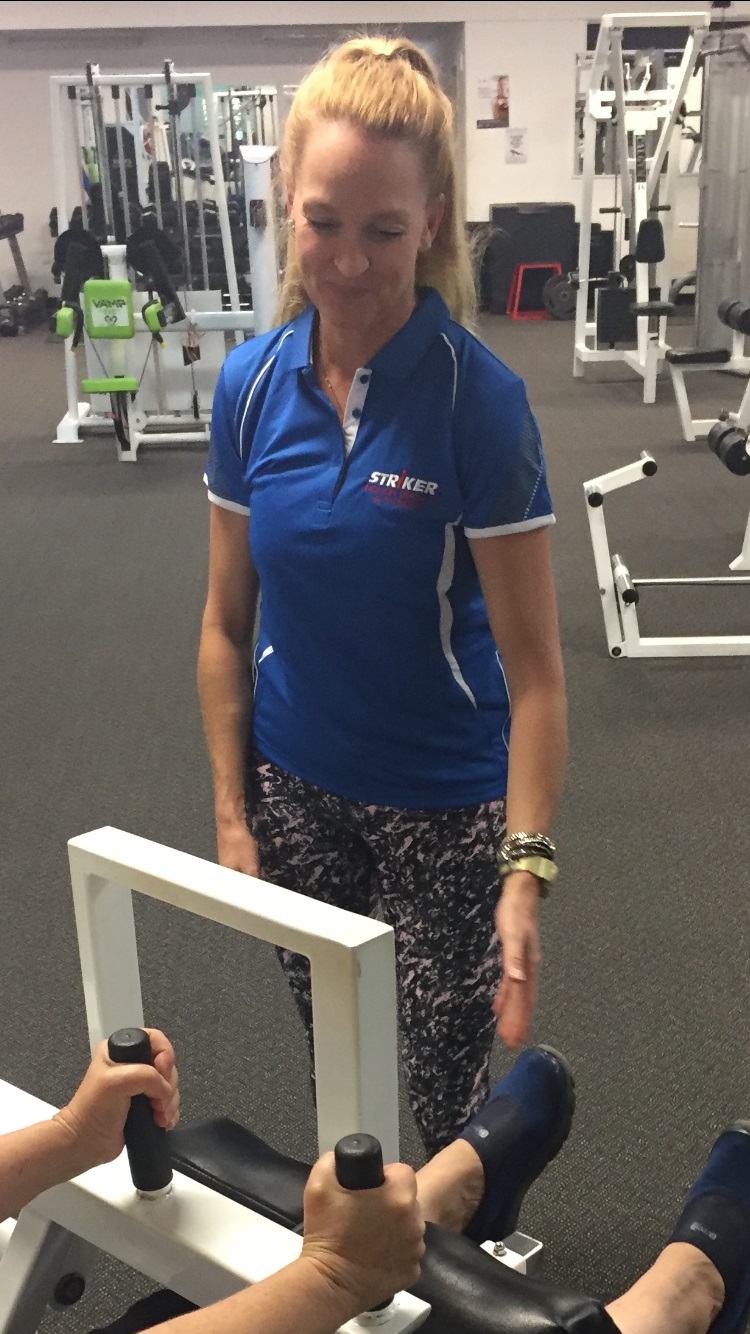 Stacey has worked in the Fitness Industry for over 18years, coming from an OH&S, Occupational Hygiene background.
Stacey is certified in certificate 3 & 4 in Fitness & Personal Training. Stacey is to offer both Personal Training & Group Training sessions. Stacey currently teaches various group fitness programs with both Les Mills & Free Style certifications. Stacey is trained in Childrens Bootcamps & run sessions for High School Children. Stacey holds current First Aid, CPR & working with Children's check.
"My passion is for all things Fitness, Wellness, Movement, Mental & Physical Health."
"I love being able to help & encourage my clients to make positive changes to their existing lifestyles & them starting to lead healthier lives for themselves & therefore their families too, hoping this then inspires the younger generation to make good choices when it comes to their own health & fitness as they become adults.
I get great satisfaction from encouraging clients to get out of their comfort zones & doing things that they once thought they couldn't do or were too scared to try. I always make the sessions achievable for the client so there's no excuse for them to not be able to do or complete it."
Contact Details
Heart Rate Up Fitness – Facebook
Mb:0418 934 561