Personal Trainer
Stacey Kopa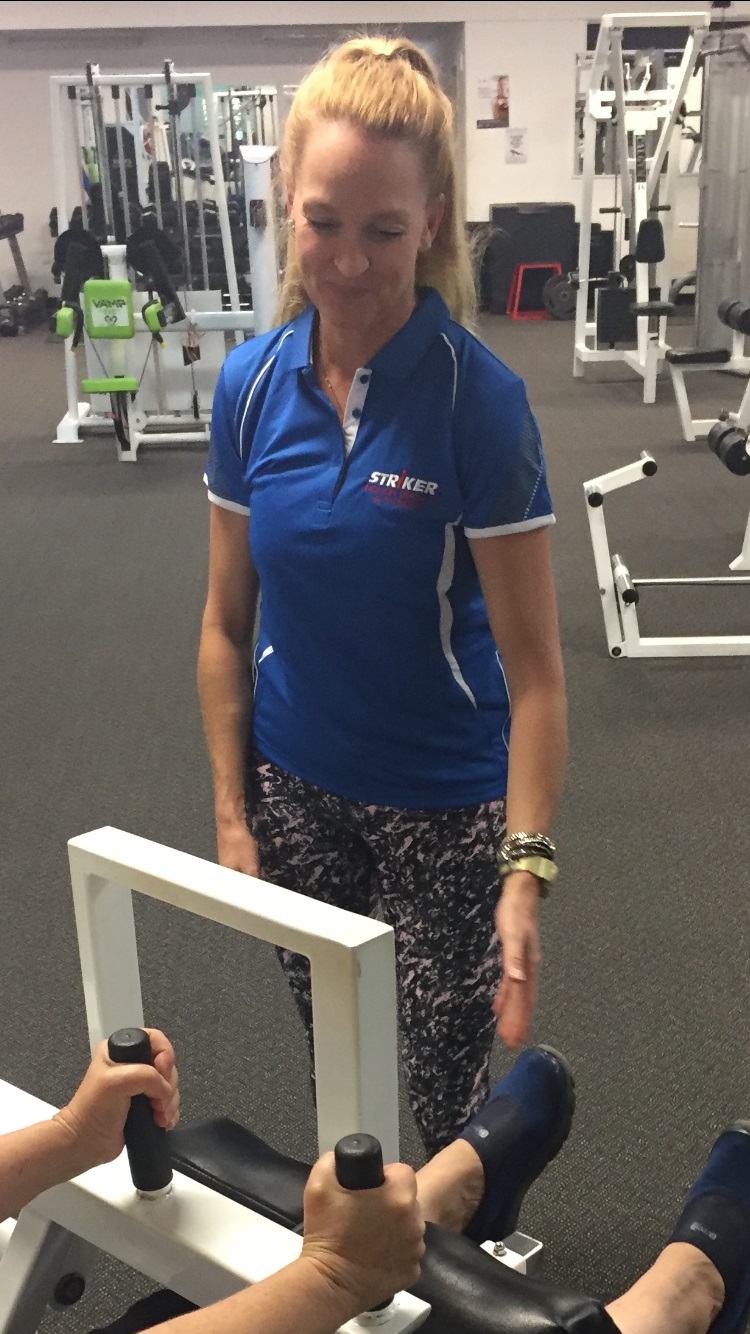 Stacey has worked in the Fitness Industry for over 18years, coming from an OH&S, Occupational Hygiene background.
Stacey is certified in certificate 3 & 4 in Fitness & Personal Training. Stacey is to offer both Personal Training & Group Training sessions. Stacey currently teaches various group fitness programs with both Les Mills & Free Style certifications. Stacey is trained in Childrens Bootcamps & run sessions for High School Children. Stacey holds current First Aid, CPR & working with Children's check.
"My passion is for all things Fitness, Wellness, Movement, Mental & Physical Health."
"I love being able to help & encourage my clients to make positive changes to their existing lifestyles & them starting to lead healthier lives for themselves & therefore their families too, hoping this then inspires the younger generation to make good choices when it comes to their own health & fitness as they become adults.
I get great satisfaction from encouraging clients to get out of their comfort zones & doing things that they once thought they couldn't do or were too scared to try. I always make the sessions achievable for the client so there's no excuse for them to not be able to do or complete it."
Contact Details
Heart Rate Up Fitness – Facebook
Mb:0418 934 561

ATTENTION ALL PATRONS
We would like to start off by saying thank you to all our valued customers for your support and understanding during this difficult time.
We have opened up a limited group fitness timetable, bookings via Ph:93139700 are essential as spots are limited
Squash court training bookings are available in a limited capacity Monday to Thursday 7:00am to 7:30pm, Friday 5:30am to 3:30pm and Saturday 8am to 12noon. Not available any other times at this stage of restrictions. You must book ahead via Ph:93139700
As of Monday 8th June we are aiming to have our social sports, gym and other activities restarting.